如需閱讀中文版本,請參考下列翻譯。
December 3, 2020
Dear Parents,
Please allow this email to serve as a reminder about our student campus access policy regarding home quarantine. To be clear, the school's policy states that if anyone completes their 14-day quarantine in the home of a TAS student, the student may not come on campus for the duration of the quarantine. Furthermore, the person in quarantine in that home must be symptom-free for the duration of his/her quarantine. Please click this link to see the full text of our policy on our website.
With many college-aged siblings of current TAS students returning for the holidays, we want to remind everyone of our policy. We also want to remind everyone that it is a parent's responsibility to inform the school should the returning student, or anyone else, quarantine in the home and to keep their TAS student home until the quarantine period has ended.
We understand that the Taiwan CECC allows for home quarantine when there are separate bedrooms and separate bathrooms, with no impact on the other members of the household. To avoid confusion and misunderstandings, please understand that the school's policy is different from the advice travelers will receive at the airport and what you may read on the CECC website. To reiterate, TAS students may not come to school if another person is completing their quarantine in the same house as the student.
Thank you for your understanding and support as we work together to ensure a safe and healthy learning environment for our students.
Sincerely,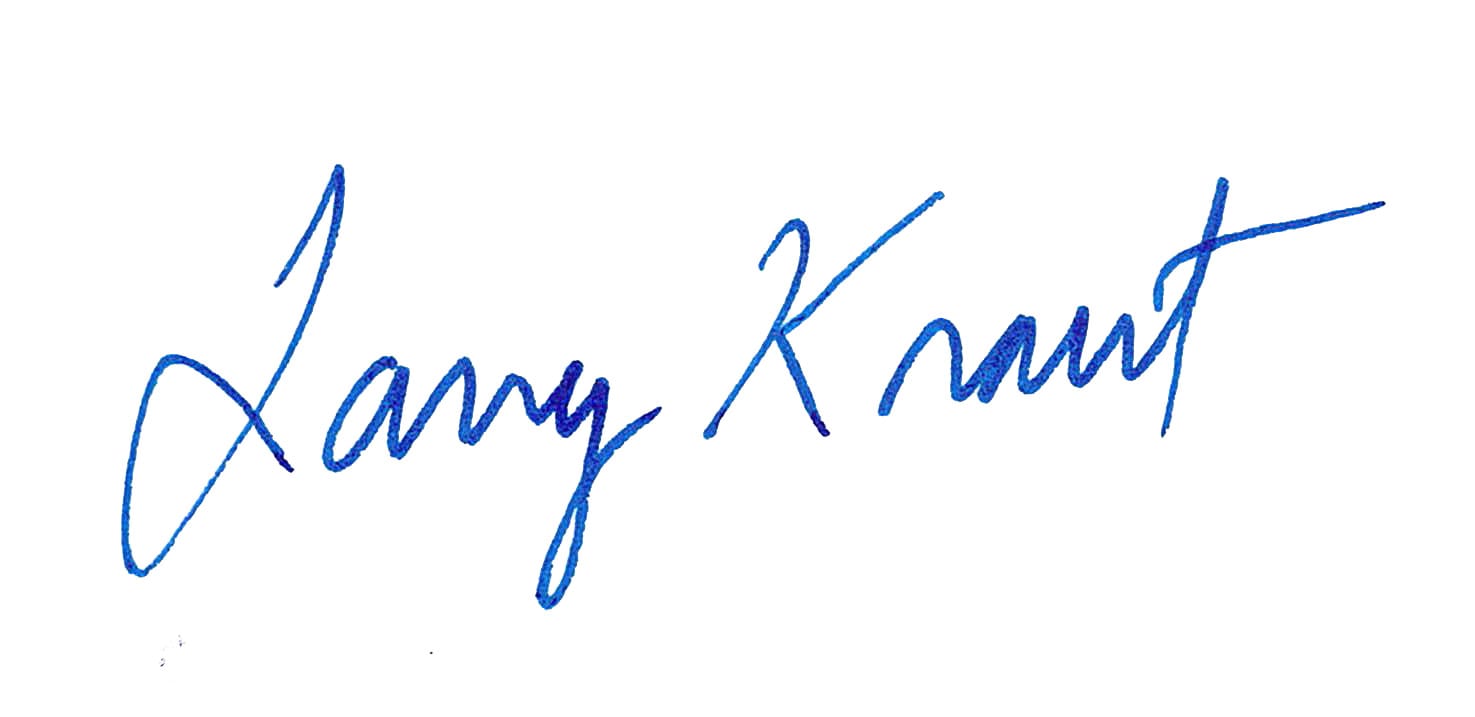 Larry Kraut
Chief Operating Officer
親愛的家長們:
請容我在此提醒您有關居家檢疫期間學生進入校園的政策。我們所要強調的是,學校政策清楚地規定,如果有人在TAS學生居住的家中進行14天居家檢疫,那麼該學生在此期間不得到校。此外,進行居家檢疫者在此期間必須無任何症狀。請點閱此連結進入學校官網以了解完整說明。
許多TAS在校生就讀大學之兄姊最近正陸續返台度假,在此要提醒大家我們的學校政策,同時要特別提醒各位,若有返台學生或其他任何人在家進行居家檢疫,家長有義務及責任通知學校,並將TAS學生留在家中直到檢疫期間結束為止。
雖然中央流行疫情指揮中心允許有獨立生活空間(包含專用房間及專用衛浴設備)的人,在不影響其他同住成員狀況下,可在家中進行居家檢疫。為了避免混淆或誤解,請諒解學校的政策與旅行者在機場收到的訊息或在中央流行疫情指揮中心官網看到的建議不同。讓我們再次強調, 如果一名TAS學生所居住的家中有任何人正處於14天的居家檢疫隔離,那麼該名學生在此期間不得到校。
為了確保學生的安全與健康的學習環境,在此我們感謝您的諒解以及對學校採取之所有特殊措施給予的支持。
謹此
營運長
柯良睿
Taipei American School
800 Zhongshan North Road, Section 6,
Taipei, Taiwan ROC 11152
Phone: +886.2.7750.9900
Fax: +886.2.2873.1641
Website: http://www.tas.edu.tw