Please see below for the Chinese translation. 如需閱讀中文版本,請參考下列翻譯。
October 15, 2020
Dear Parents,

I am writing to update you on some upcoming changes to our campus access policies, which are available on our website in both English and Mandarin. These changes go into effect on Monday, October 19, 2020, unless otherwise noted. The most significant changes are highlighted below:
Campus Access on School Days
Monday through Friday, from 7:45 AM – 2:15 PM: to visit the following locations without invitation or escort: school nurse, transportation, admissions, advancement, facilities, PTA bookstore, Tiger Shop, PTA office, cashier window, and food service office. Here is a campus map that outlines the current campus access boundaries.
All other areas are for the exclusive use of students and employees and require an invitation to visit, including both the cafeteria and the library.
Monday through Friday, from 3:45 PM – 7:00 PM: in addition to the list of spaces identified above, parents may watch a school sport competition or student performance when invited (and a notification will come from the appropriate school office).
To support a smooth beginning and end of the school day with less congestion in the main lobby entrance, please do not enter the building with your student at drop-off, and when picking up your student, please wait outside the building between the main gate and the lobby entrance.
Campus Access on Saturdays and Sundays
Saturday and Sunday hours are from 8:00 AM to 6:00 PM for access to the track and Upper and Lower Fields, and for casual, unstructured use by students and parents when not in use by TAS, TYPA, or a rental.
The Lower School, Middle School, Upper School and Chinese libraries are open on Saturdays from 9:00 AM-12:00 PM, beginning on October 24, with details about future days posted on the online school calendar.

Lower School students must be escorted by a parent when visiting the library.
Middle School students may come to the library with or without a parent.
Upper School students, only, are granted access to the US library.
Parent helpers are not allowed access to any library.

All other areas are by invitation only.
Parent facility rentals will resume effective November 1, 2020.
Parent guests are still not permitted at this time.
Going forward, we will continue to monitor the Ministry of Education and the Central Epidemic Command Center communications to inform our decisions and policies.
Thank you for your time and support as the school works to keep our community safe.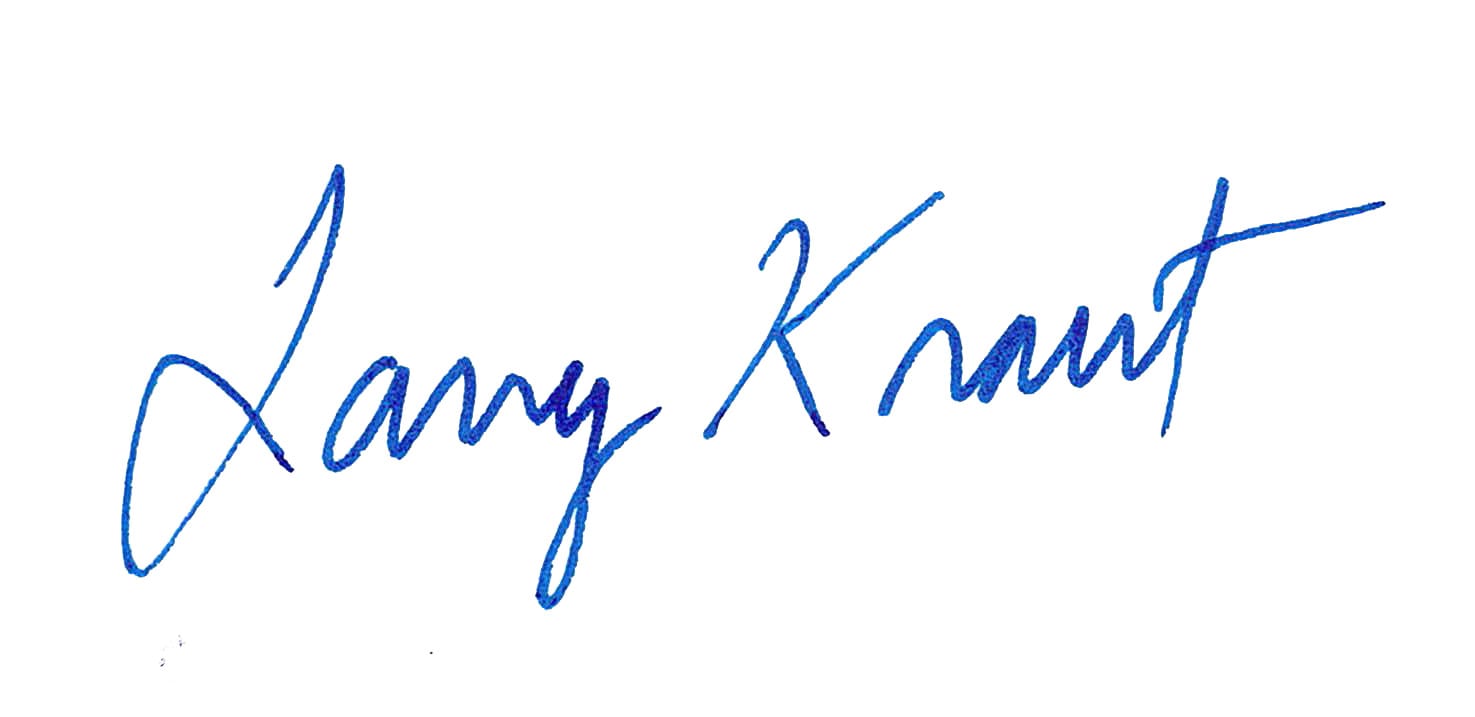 Larry Kraut
Chief Operating Officer
各位家長:

在此向您提供有關進入校園措施更改的最新訊息,此訊息亦同時以中、英文版本在學校官網上(連結)發布。除非另行通知,這些變動將於2020年10月19日星期一開始生效。幾項最重要之更新如下:

週一到週五平日進入校園的管制
自星期一到星期五早上7點45分到下午2點15分:無需邀請函或者學校人員的陪同您就可以到以下的這些地點: 保健室、交通組、入學組,校務發展暨公關部、總務處主任辦公室,PTA書店、老虎商店、PTA辦公室、出納櫃台、餐飲部辦公室。(學校的地點配置圖)至於其他未列出的地點包含餐廳和圖書館則只供學生和教職員使用,您必須有邀請函後才能進入。
週一到週五3點45分到晚上7點:除了上述所列的地點之外, 家長們於受邀後 (邀請通知將由相關之學校辦公室發出)即可到校參觀各項運動比賽及學生表演活動。
為了減緩上、下學尖峰時段於正門大廳入口的擁塞情況,請不要在上學的時段和學生一起進入學校校舍;放學的時段則請在正門和大廳之間的地方等候您的孩子。
週六和週日進入校園的管制
家長可於2020年11月1號後開始租借場地。
現階段尚未允許家長訪客進入校園。
往後學校將持續注意教育部及中央流行疫情指揮中心之資訊,以制定並告知學校之措施及政策。
謝謝!

營運長
柯良睿
Taipei American School
800 Zhongshan North Road, Section 6,
Taipei, Taiwan ROC 11152
Phone: +886.2.7750.9900
Fax: +886.2.2873.1641
Website: http://www.tas.edu.tw