Please see below for the Chinese translation. 如需閱讀中文版本,請參考下列翻譯。
September 24, 2020
Dear Parents,

I am writing to update you on some recent changes made to our campus access policies, which are available on our website in both English and Mandarin. The most significant changes are highlighted below:
Campus access is allowed after completing the 14 days of quarantine following international travel. We have removed the additional 7-days of self-monitoring requirement at this time.
Teachers and coaches may inform students when it is appropriate to remove their masks during various physical activities when the wearing of a mask during the activity may be detrimental to the student's health.
Parents, when invited, may watch an after school student event, both indoors and outdoors, and an invitation will come from the appropriate school office.
Parents can access campus without a formal invitation when going to the cashier window or to the Tiger Shop.
Going forward, we will continue to monitor the Ministry of Education and the Central Epidemic Command Center communications to inform our decisions and policies.
Thank you,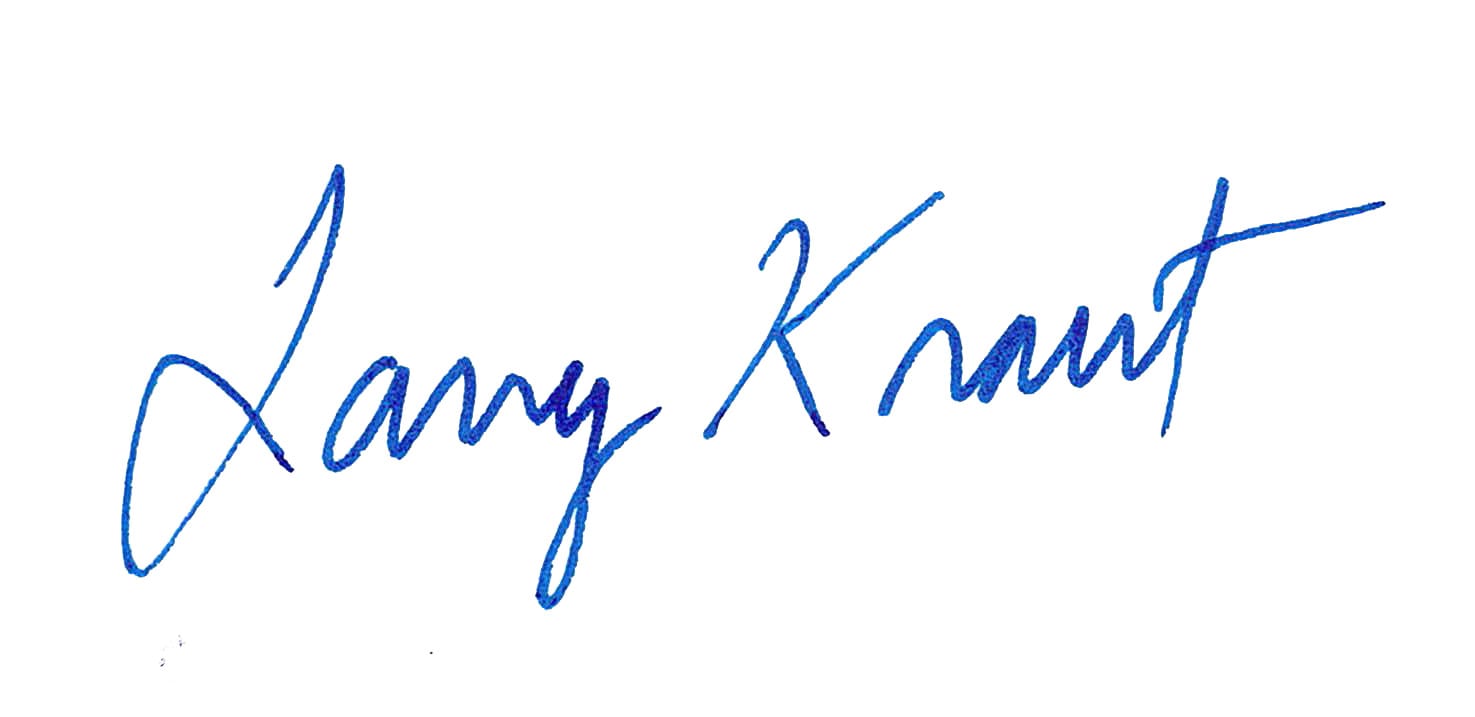 Larry Kraut
Chief Operating Officer
各位家長:
在此向您提供最近有關進入校園措施更改的最新訊息,此訊息亦同時以中、英文版本在學校官網上(連結)發布。幾項最重要之更新如下:
當您完成台灣境外旅遊14天居家檢疫後便可以進入校園,目前已將額外之7天自主健康管理限制移除。

學生從事各類體育活動時,老師或教練若判定配戴口罩可能有礙學生健康,可於適當時機指示學生脫掉口罩。

家長經由邀請方式可到校觀看學生室內及戶外課後活動,這類邀請將由相關的部門辦公室發送。

家長無須正式邀請即可至出納室繳交費用或至老虎商店購買商品。
往後學校將持續注意教育部及中央流行疫情指揮中心之資訊,以制定學校之措施及政策。
謝謝!
營運長 柯良睿
Taipei American School
800 Zhongshan North Road, Section 6,
Taipei, Taiwan ROC 11152
Phone: +886.2.7750.9900
Fax: +886.2.2873.1641
Website: http://www.tas.edu.tw